Shakespeare Oracle Switch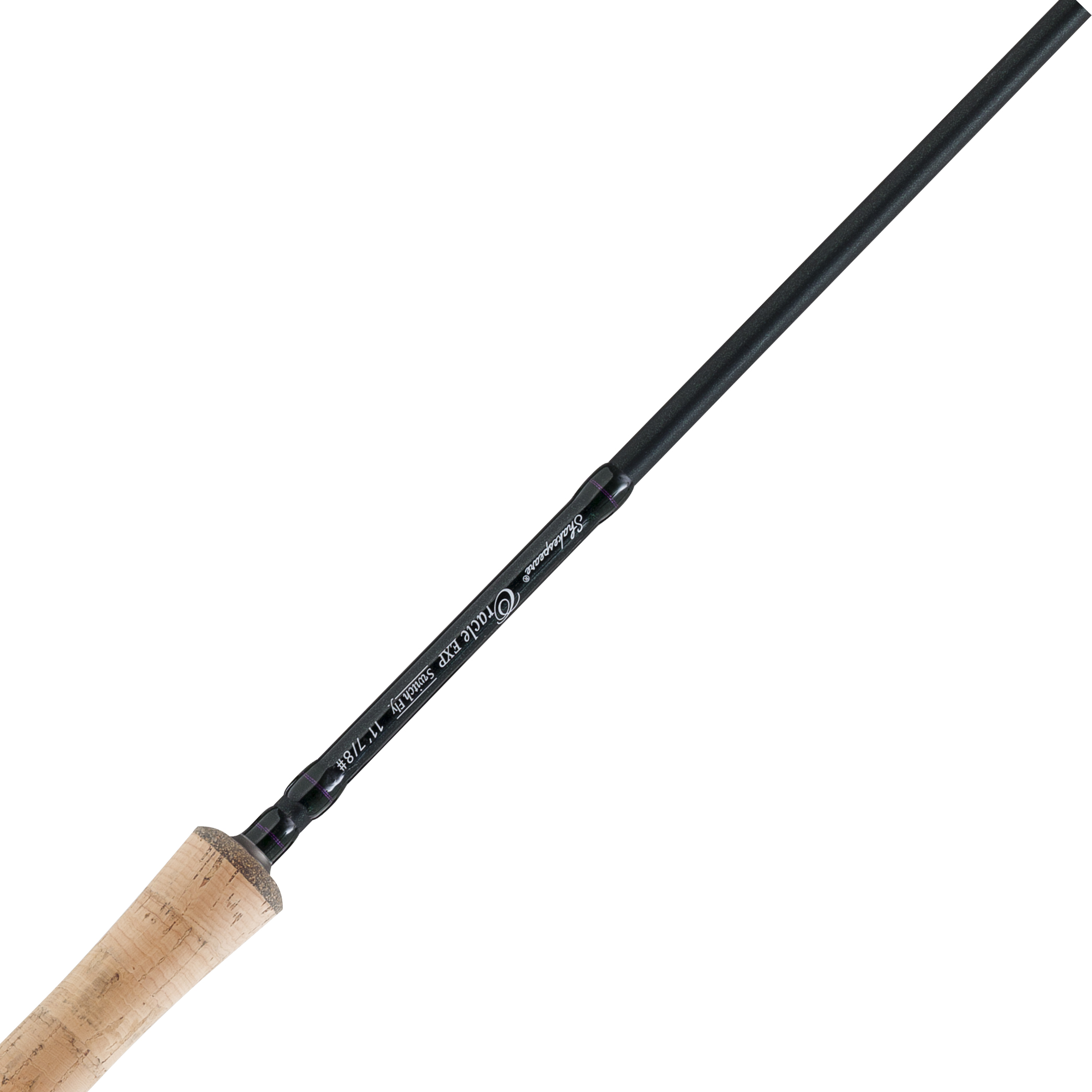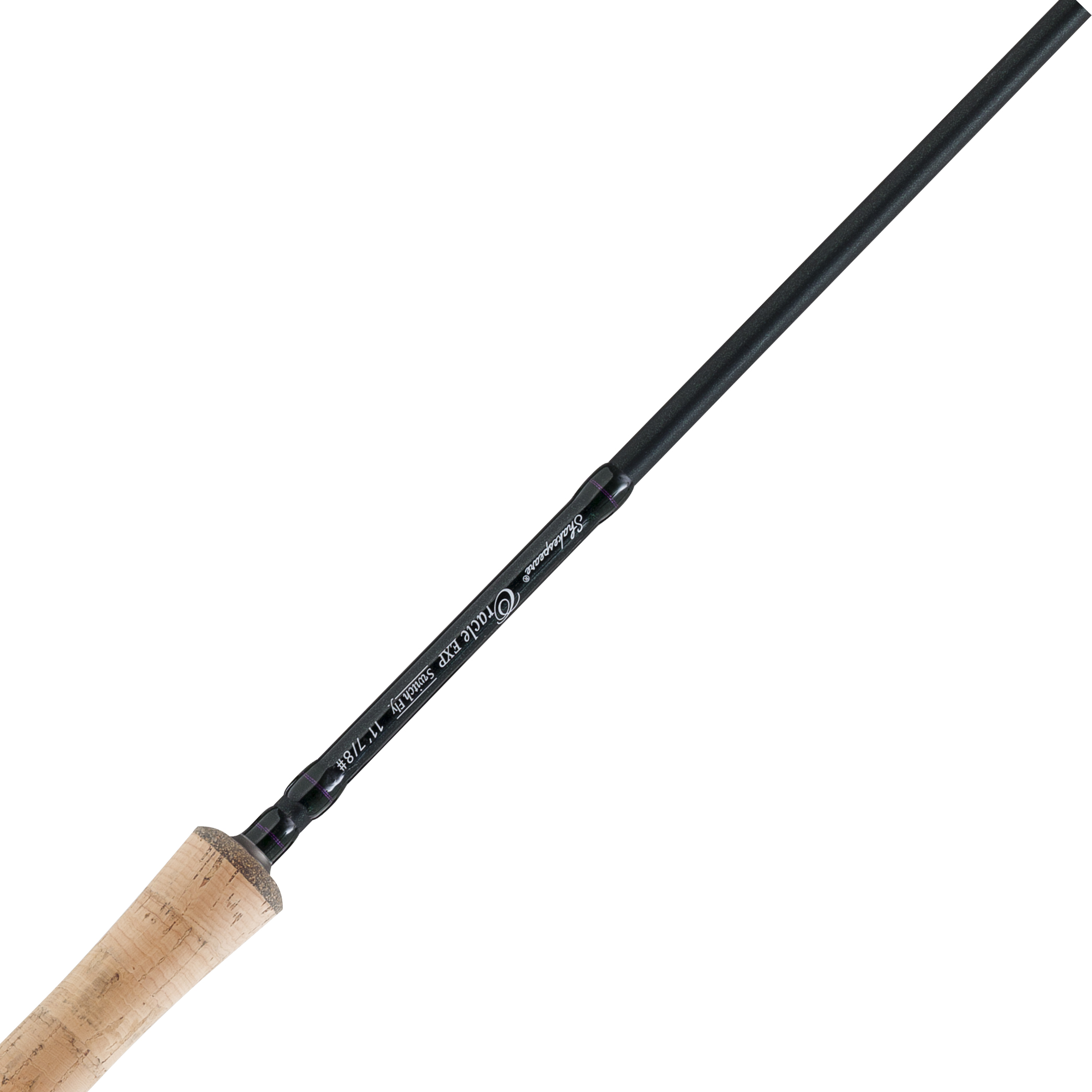 Shakespeare Oracle Switch
The ideal rod for those who fish the smaller rivers, nothing comes close in performance and quality at this price point. When matched with the right line these oracle switch rods out perform rods costing twice and three times as much.
The oracle switch series are really small double handed rods, despite them being light in weight themselves, the line it requires to load the rod is too heavy to be treated in true switch fashion. You might be able to cast the odd single handed cast with the rods but do not expect to use them for any prolonged periods of time whilst doing any single handed work.
Its when you use these rods in the correct capacity that you truly get the best out of them. Treat them like a mini double hander, great for small spate rivers or when you need to be more stealthy on large expanses of water.
Shakespeare have created a matching switch line for these rods, they are certainly acceptable at the price point and complement the rods nicely. They are a bit long in my opinion for the majority of small river applications.
However! If you want to extract the absolute most out of these mini double handers then pair them up with the Salmologic short cut heads. I matched these rods to the short cut line system countless times and its this marriage that really makes these rods out perform their price point. A 'switch' rod is intended for use on smaller waters so a short head just makes sense!
Shakespeare Oracle Switch 11' #7/8
Line and reel recommendation:
Salmologic Shooter WF – 20 grams/308 grains
Short-cut heads – 20 grams/308 grains
Logic Running Line - 0.030
Logic Coated Leaders - 20 grams/308 grains
Greys GTS500 - #7/8/9

Shakespeare Oracle Switch 11' #8/9
Line and reel recommendation:
Short-cut heads – 22 grams/340 grains
Logic Running Line - 0.030
Logic Coated Leaders - 22 grams/340 grains
Greys GTS500 - #7/8/9
High Modulus Carbon Blank
AAA quality cork

Satin Matt blank finish

Aluminum Reel seat

Stainless Steel Zirconium insert striper guide

Stainless Steel single leg guides